About Johnny's Pizza House
Johnny's Story
It all started with a man, a slice and a dream.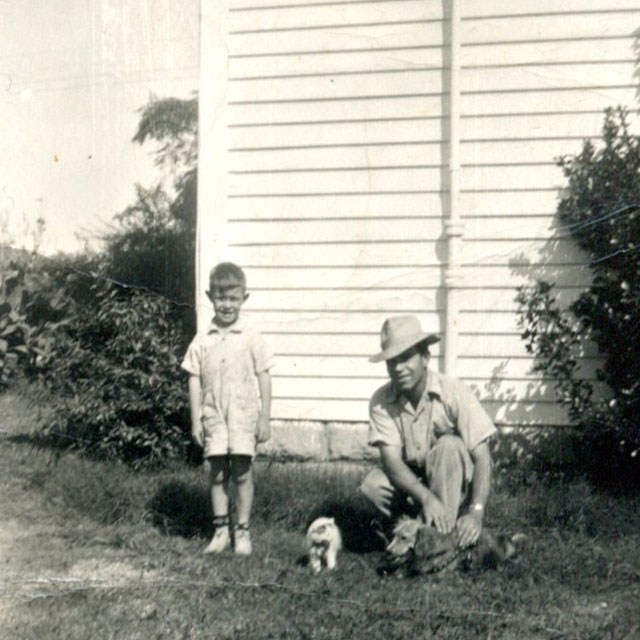 1941
Johnny Huntsman is born in Stuttgart, Arkansas. Some folks say their pizzas seemed to taste just a little better that day.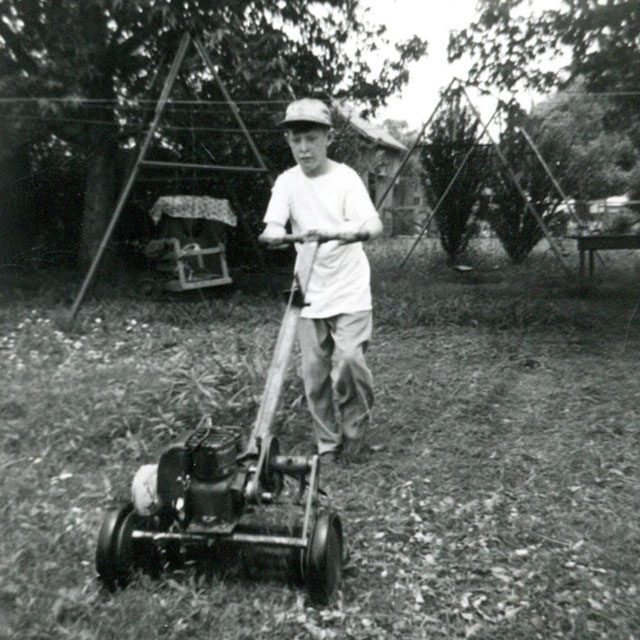 1951
A young Johnny opens his first business at only 10-years-old, a lawn cutting service.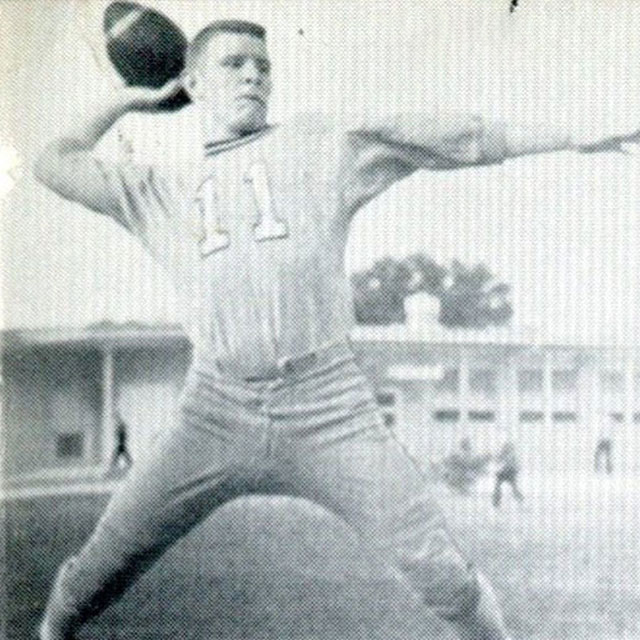 1958
Johnny leaves for college to pursue his first love: Football. While there he discovers something amazing, something that would influence his life more than almost anything else. Pizza.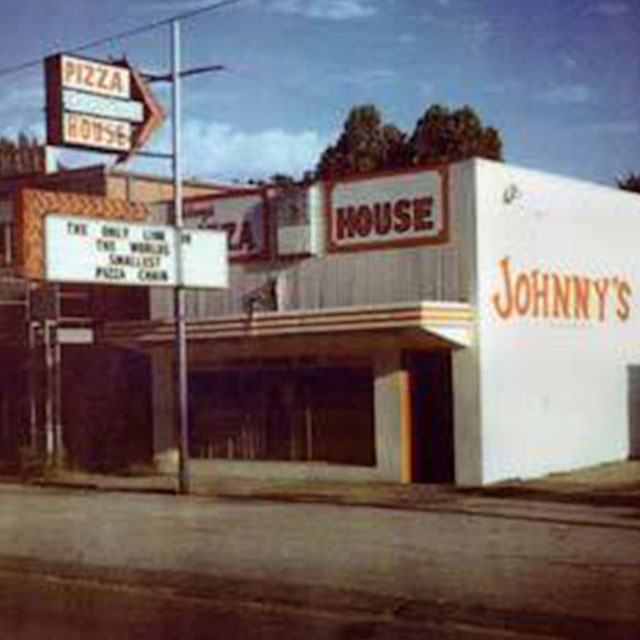 1967
Back home from college, Johnny rents a small building with 3 parking spaces. This humble shop was dubbed "the only link in the world's smallest pizza chain." You know it today as Johnny's Pizza House.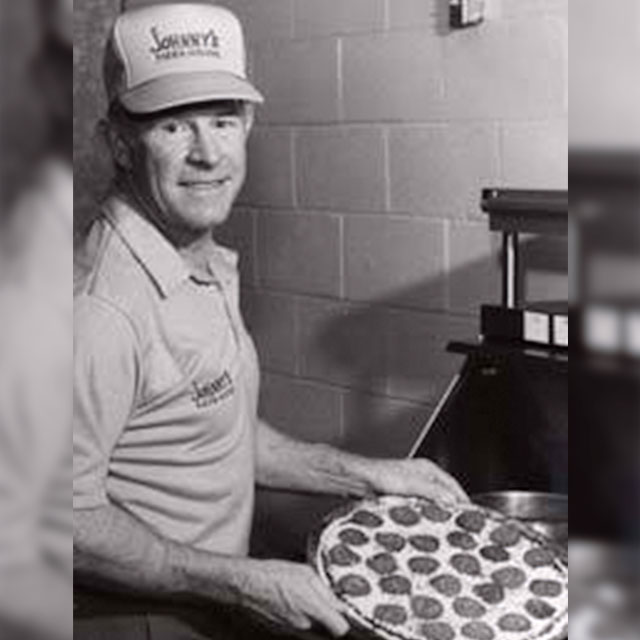 1967
Johnny started serving up the pizzas he'd always made for his friends and family at home. Trouble was, most folks in 1967 had never heard of, let alone eaten, pizza.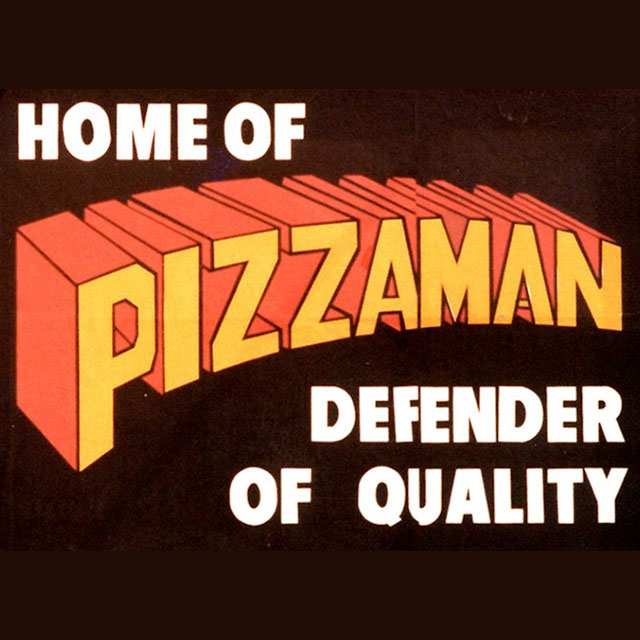 1968
Johnny's first go at advertising is a kid out front with a sign and a bell. Was it effective? The answer has been lost to history.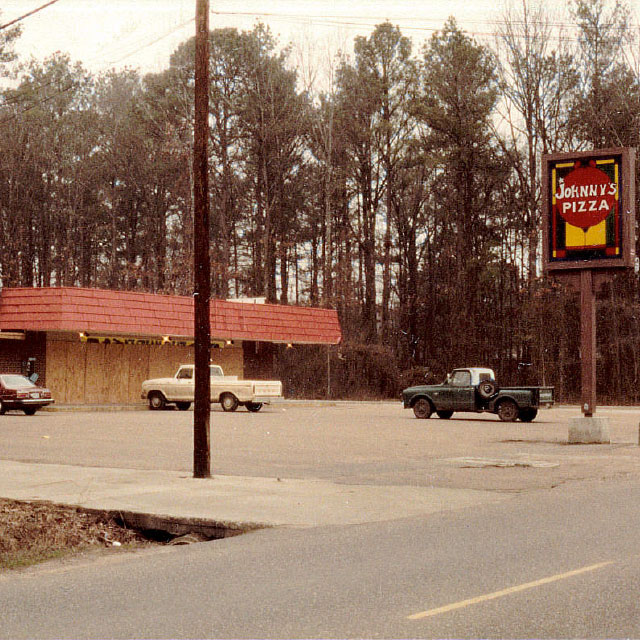 1972
Johnny's Pizza House officially opens its second location. Johnny and his brother converted the building from an old washateria, a laundromat, all by themselves.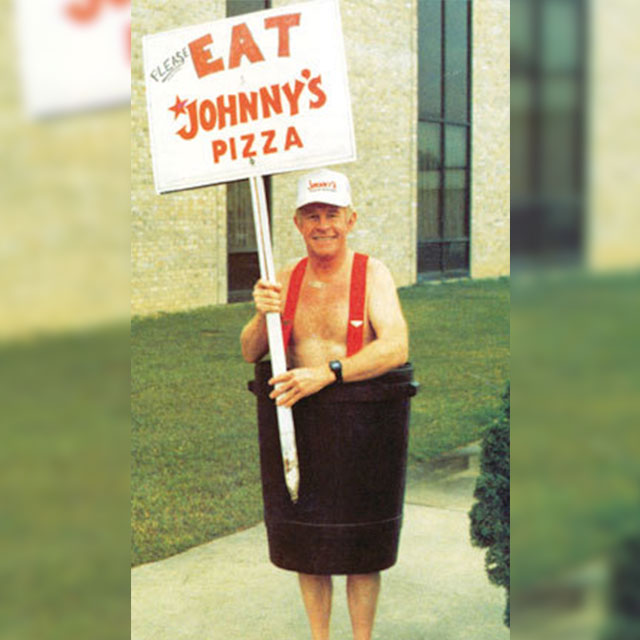 1989
Pressured by national big-guy pizza chains, Johnny Huntsman launches his now-famous barrel stunt to drum up publicity. Dressed in only a barrel, sneakers and a cap, he paraded through the streets of Monroe with a sign. His message: Please Eat Johnny's Pizza. The media came out in force and made Johnny's famous again. Reminding everyone why this hometown favorite needed to stay that way.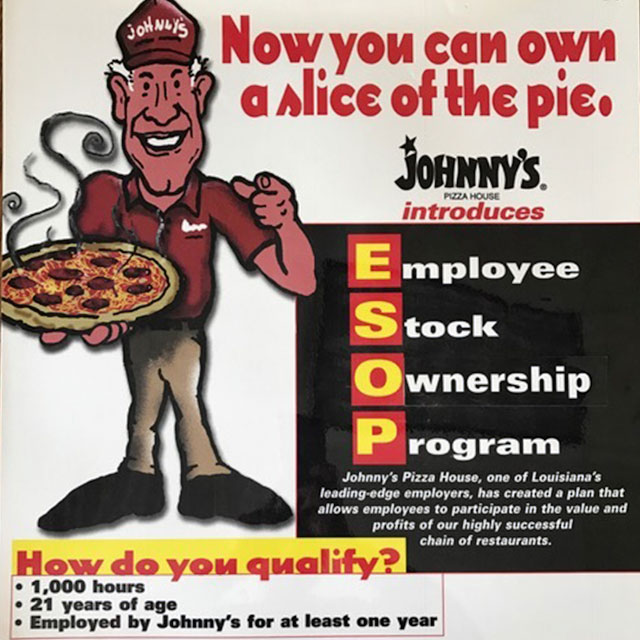 2000
Johnny's begins its newest phase, as employees begin to take ownership of the company and brand. In three years time, our employees owned over 50% of the company! Whether a partial owner or a brand new employee, everyone takes as much pride in Johnny's Pizza House as they do in a job well done.
Today
Johnny's Pizza House looks towards the future. Not only for ourselves, but for the whole world. We help pay young employees' tuition, support local and national charities, and work hard to endear ourselves to every community that lets us in. As Johnny Huntsman always said, "If you can help, help as much as you can."